---
SEXY MAMA Effective cream of swollen legs for pregnant women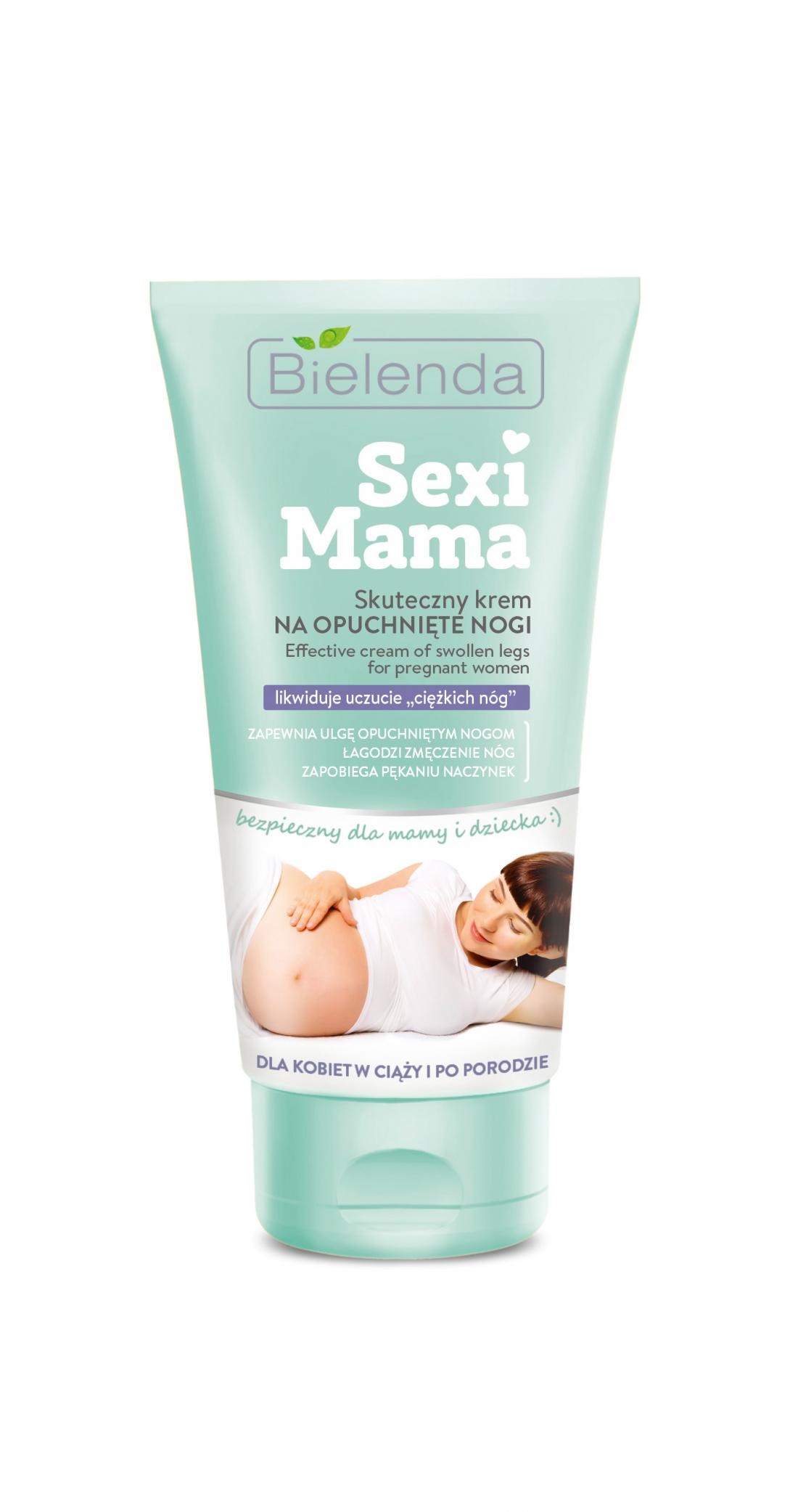 Product description
Product
An expert leg swelling treatment designed specifically for women in pregnancy and after childbirth, recommended especially from the fourth month of pregnancy onwards and during breast feeding. Eliminates the "heavy legs" syndrome ALLEVIATES THE FEELING OF SWOLLEN LEGS PREVENTS CAPILLARY DAMAGE RELIEVES FATIGUE AND ACHING LEGS SAFE FOR MOTHER AND CHILD.

Working
Operation
A gentle gel cream provides an instant relief and relaxation immediately after application. It contains menthol, which gently cools and instantly refreshes tired and swollen legs. It eliminated the "heavy legs" syndrome and restores energy to your legs. It also reinforces blood capillaries and prevents capillary damage. It offers moisturization, regeneration, strengthening and excellent absorption. Highly concentrated active ingredients friendly to sensitive and delicate skin of pregnant women deliver fast and effective, yet safe action.

Effect
Effect
"Light" legs full of energy, absence of fatigue and discomfort in legs.

Usage
Application
Massage the cream into your legs twice a day, always start with the feet and move up to the thighs. PLEASE NOTE: Avoid contact with eyes!
More products from the series: